We have a wide variety of equipment to fit your needs
We keep a wide stock of equipment for those last minute jobs that always seem to pop up.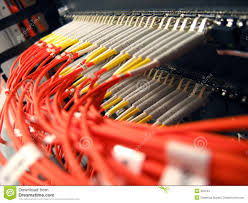 We have several types of cables, switches, and wireless access points in stock. We stock premade Ethernet cables as well as spools of raw cable. Looking for fiber cables? No problem we have ST, SC, and LC fiber in stock.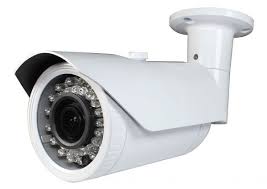 We carry both IP and CCTV based surveillance systems. IP equipment is by order only.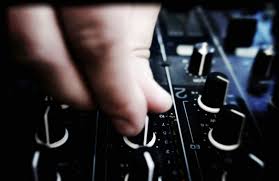 We have all your audio and visual cables in stock. We not only have cables. We can order amps, speakers, and mixing boards for you.
"Yesterday is gone. Tomorrow has not yet come. We have only today. Let us begin."
Mother Teresa